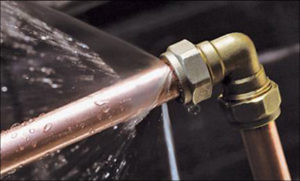 Whether you require any kind of repair, installation, maintenance or replacement service for home and office. Whether you need new water heaters installed, or wish to upgrade to central heating, our friendly plumbers in Waimairi provide these services at the best possible price. Our other services include fixing leaking faucets, gas lines, pipe repairing, re-pining, garbage disposals etc. We can handle any challenge and have the ability to accomplish it better, cleaner and faster.
Get exceptional plumbing service right at your door, for all your residential, commercial or industrial needs. We make every effort to deliver high-quality yet affordable services to our clients throughout Waimairi and North West Christchurch area. Our qualified and highly trained plumbers in Waimairi have the expertise in diagnosing and fixing all plumbing problems accurately and quickly. We focus on fixing every problem quickly and effectively. Our first priority is the customer satisfaction and we do our upmost to meet your expectations.
We are available 24 hours a day and 7 days a week, to ensure issues are resolved at any time. So, just make one call at 03 741 3026 and our experts will be at your door to help you.
Our plumbers are available in the following areas:
* Bishopdale * Waimari streams * Fendalton * Burnside * Avonhead * Yaldhurst * Russley * Hyde Park * Bryndwr * Oaklands * Harewood * Merivale * Ilam