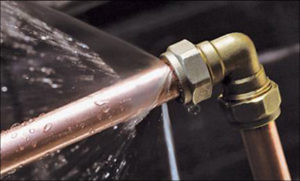 Our Rangiora plumbers understand that our customers are our biggest priority and all their needs should be reflected in the quality work. Whether you need help with a minor problem or a large installation job, we offer our professional services at a competitive rate. Our certified contractors will inform you of the work that needs doing and will offer you an upfront quote before beginning the job.
Many local plumbing companies often cease to operate on weekends, holidays and at odd hours. We have stepped in to fill this void by providing 24/7 on-call plumbers. Our premises is strategically located to enable us reach you on time and we use modern state-of-art tools to perform expert troubleshooting, carry out repairs. We also have close business ties with our suppliers hence we will provide you with genuine repair parts at affordable prices.
Feel free to call us today on 03 741 3026 and receive free plumbing estimates and advice from our friendly staff. From simple services such as pipe installations, repair of leaking taps, drain cleaning and toilet and sewer repair to complex tasks such as solar & geyser installation, contact our Rangiora plumbers now to get the best solution at the lowest price.