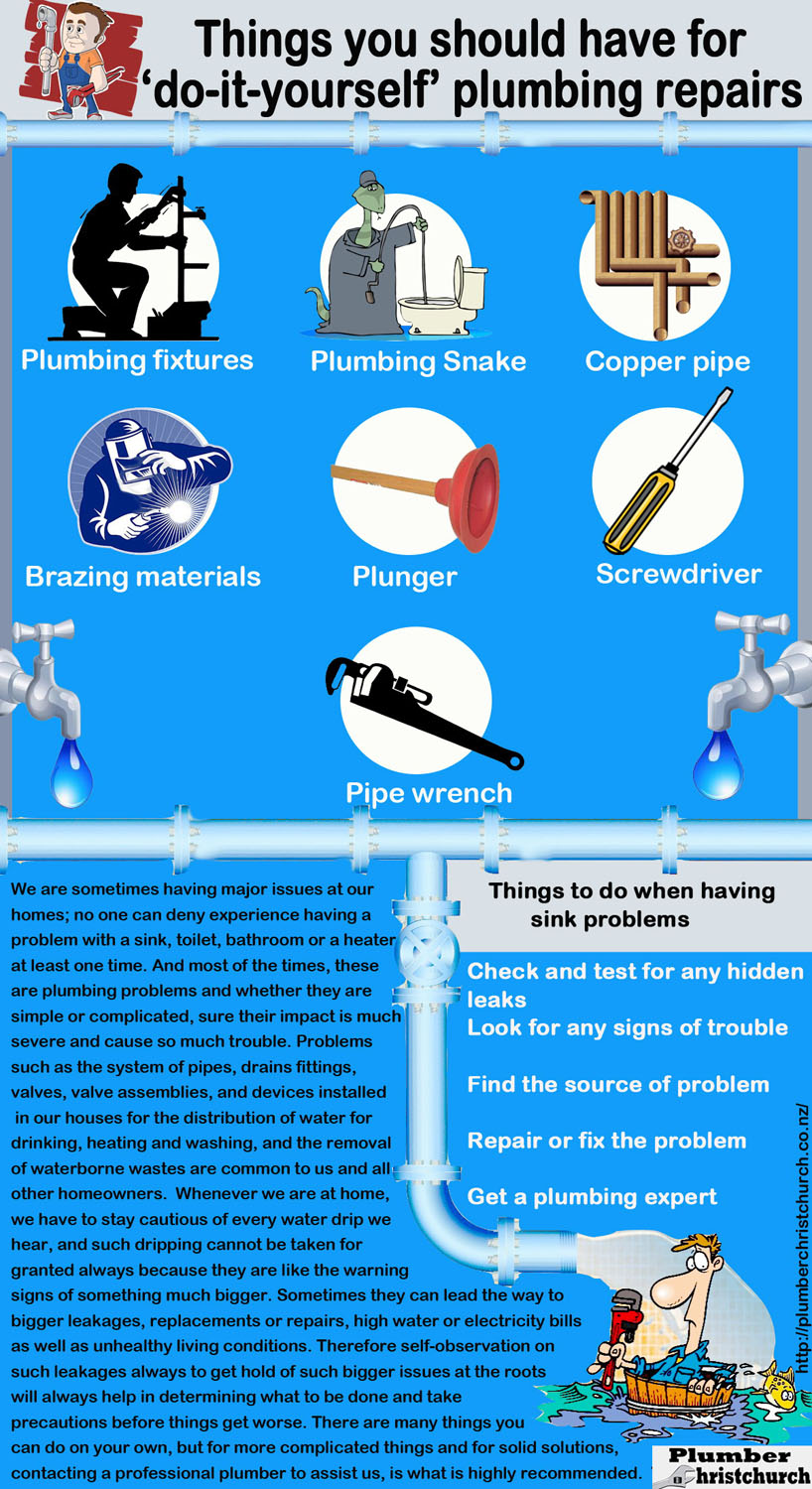 It takes some training to become a professional plumber but if you feel your up to the job, then our check out our essential Do-It-Yourself tool list above.
Although not as prevalent as they were some time back, pipe wrenches are still one of the most useful plumbing tools. They come in handy when fixing threaded pipes
Compression Sleeve Puller
An essential tool when dealing with compression angle stops for those with copper, PEX or CPVC tubing. It helps in removing nut and compression sleeves without damaging a pipe.
Also referred to as an electric reel or toilet jack, a plumbing snake is a kind of flexible auger that is used to remove clogs that cannot be loosened by a plunger.
With clogging pipes a common phenomenon, plungers are a must-have for any do-it-yourself plumbing. Consisting of a rubber and an attached stick, the cup-like side of a plunger is usually pushed in pipe openings to force in air hence unclog them.
A Teflon tape is very essential in reinforcements to prevent leakages. This thin, flexible yet inexpensive tape is used to effectively seal plumbing pipes at the thread and is more sufficient for light leaks.
Of course, our experts are always happy to fix the problem for you and are available around the clock: 03 741 3026
– Terry Adams